2023, Fineartprint, Alu Dibond
4x 90×60 cm

06.03. – 25.05.2023 | Solo Show, Jägermayrhof, Linz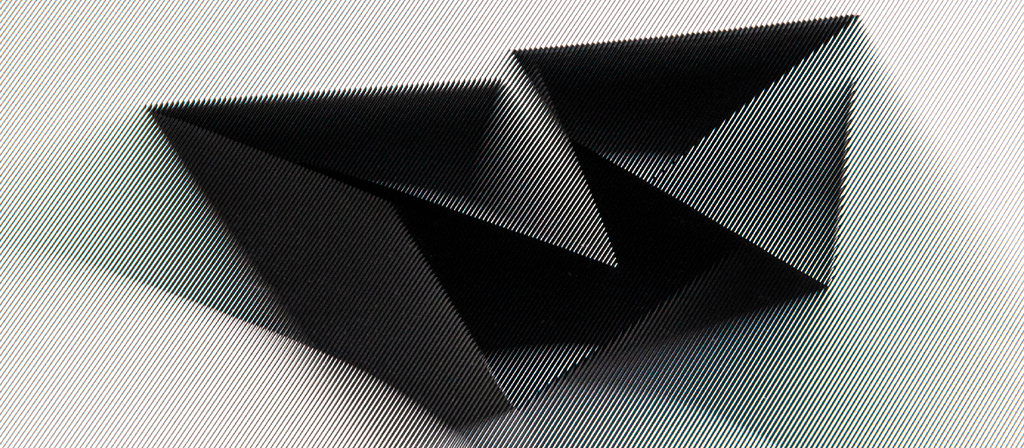 ---
At first sight, the photo series imitates digitally generated images. An aesthetic to which we have become accustomed.
On closer inspection, you can spot glitches and imperfections that suggest this is not a purely digitally generated image.
__________

Die Fotoserie imitiert am ersten Blick digital generierte Bilder. Eine Ästhetik, an die wir gewöhnt sind. Bei näherer Betrachtung kann man Störungen und Unreinheiten entdecken, die darauf schließen lassen, dass es sich hierbei nicht um ein rein digital erzeugtes Bild handelt.